May 2018 – Issue 17 of MamaMagic Milestones Magazine – Got a wonderful opportunity to Guest Edit the 17th issue of MamaMagic Milestones Magazine. One of my favourite Parenting magazines. It has helped me get through a lot of the *First time Mom* surprises back in 2013. I loved it then and continue to love it to this day. Read more about the fun, educational, and thought provoking articles here:
PS: I also wrote an article too. A whole article 🙂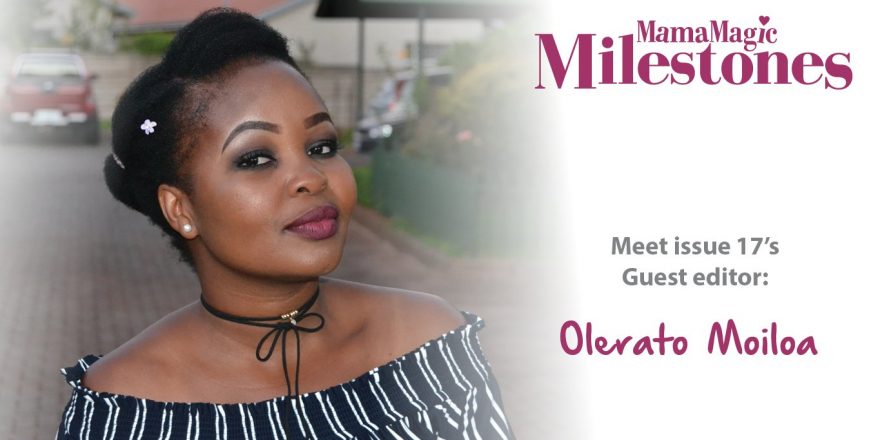 April 2017 – We got featured in the Baby Buzz article(page 6) of one of the fun and educational parenting/pregnancy magazine – which happens to be my personal favourite (One of my dreams came true). A very fun and easy going interview. Read about it here:
September 2016 – We shot 2 natural hair videos with Garnier South Africa for their Ultimate Blends Oil Moisturizer (one video with my daughter – who was 3 years old at the time – and the other video by myself). Both videos are featured across Garnier SA's social media sites.