I don't normally write Favourites posts but this year is just going by so fast I am already forgetting what it is I got up to and what I liked/loved during the month of January. So in an effort to keep track of everything, I want to share with you on a monthly basis, what myself and my toddler have been loving during the month. I personally love reading posts and watching videos on/about this topic as well. It gives me ideas of what's out there and more often than not, it helps me out plenty.
With that being said, here's what we've been loving during the month of March and why.
Toddler Favourites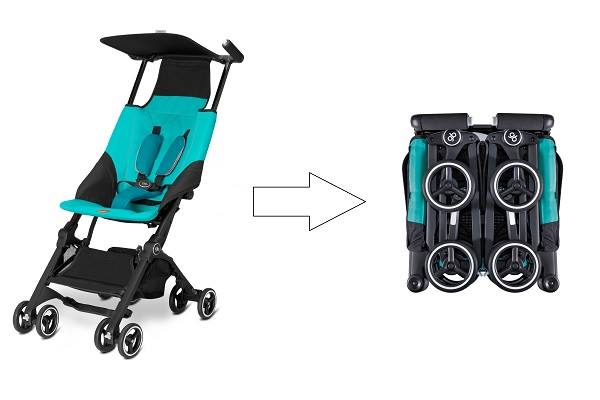 The GB Pockit stroller – We have been using this stroller for about a month and it's been pretty amazing. So easy to carry around, very comfortable, light weight, and looks great. We have it in the colour posh pink (which happens to be Kbear's fave colour – or so she says 🙂 ). I love that it doesn't consume too much storage space but most importantly, I love that my daughter LOVES it. It's her stroller and if she loves it, then i'm pretty happy. This stroller can be bought at Baby City and some other online shops.
This toothpaste has become a live saver in my house. Literally! Kbear has started a habit of swallowing toothpaste while brushing teeth. Honestly i'm being modest…she straight up eats the toothpaste before brushing her teeth. So she just brushes her teeth with teethbrush and traces of toothpaste. I've known about the Pure Beginnings brand for a while but never tried it until now and i'm loving this toothpaste. It's safe to swallow, tastes really good, and still cleans teeth very well. I am not encouraging Kbear to swallow toothpaste but while we work on curbing the habit, this toothpaste definitely is my go-to. I got this toothpaste for about R40 at Dischem.
Kbear is in pre-school. They do a lot and learn a ton too! She also gets to play and interact with us at home and we try by all means to use every interaction as a learning opportunity. It was however proving to be difficult to keep up with what the school was doing and what we were doing with her – just to make sure we are all aligned and we don't confuse her. Her teacher was nice enough to offer to do this little book for us. In it she writes daily (weekday) what they did in school and how Kbear's day went. It's been so much help and we've seen much much improvement with Kbear's learning since. We now know where she needs help/coaching and where she's excelling which I think is pretty fantastic.
Rainbow Dash really should be featured in the all time faves post. Since the day Kbear got this, she's been obsessed with it. She takes her to the bathroom, to bed, and begs me to take her to school – which I say no, because no toys from home allowed at school. I personally love the My Little Pony TV show – which Kbear loves as well and this toy was well worth every cent spent on it. I got Rainbow Dash from Checkers Hyper in 2016 for R149.
Mommy Favourites
I don't know much about makeup – self taught – and honestly, I don't think I have the time to learn more about makeup. So the basics that I know, literally is what I live by. These essence makeup brushes are seriously a life saver for me. They are written clearly on them what to use the brush for (e.g. eyeshadow blender brush). It saves me a ton of time of trying to figure out how to use the brush. Their brush bristles are soft and gentle on the skin. They apply eyeshadows very well and blends amazing too. They are affordable and look pretty good. These brushes range from R30 to no more than R100 at either Clicks and/or Dischem.
While on that topic of eyeshadows; this eyeshadow primer by Palladio is just everything and more. There's nothing worse that walking out the house in the morning with beautifully blended eyeshadows only to walk back in with them cracked and smudged. It doesn't look good and certainly puts a dent on your confidence. This primer helps me keep my eyeshadows looking flawless all day and I love it. Goes on smooth and colourless. No sticky feeling and it's affordable too. You can get this at Clicks or Dischem for R89.
My skin is very unpredictable. Especially my face. Some days are better than others and I just go with the flow. This moisturizer has helped me try and get that craziness in control and so far it's been amazing. It's very hydrating, gets absorbed fast, smells like a breath of fresh air, and it has that light blue tint colour that I really like. I use this probably 5 out of 7 days a week – day and night. This moisturiser can be bought from Clicks and/or Dischem for roughly about R140.
Remember when I said my skin is very unpredictable? Well, that applies to my whole body and not just my face. I tend to have dry dull skin very randomly all over my body. It's very frustrating at times and I just want it gone. Last year some time, Johnson's launched their Vita-Rich products and I have been happier with my skin since. The Replenishing line is particularly my favourite. It smells amazing, keeps me moisturised, and a little goes a long way. This is a definite fave not just for me but for the whole house. If you want to try this out, you can get it from Clicks and/or Dischem for roughly about R40 for a 400ml body lotion.
After a long day at work and in between preparing dinner and playing with Kbear; sometimes removing makeup on my face proves to be such a difficult mission. Though I make a conscious effort to not go to bed with makeup on my face, sometimes i'm really just tempted to. These wipes have been my heroes this month. They help me remove makeup, easily so, while purifying my face. I like to wash my face even after using the wipes but the effort is not as intense as it would be if I washed my face without using the wipes first. I also love to use these wipes together with the Garnier Pure Active 3 in 1. If you want to give these a try, you can buy them from Clicks and/or Dischem for roughly about R40.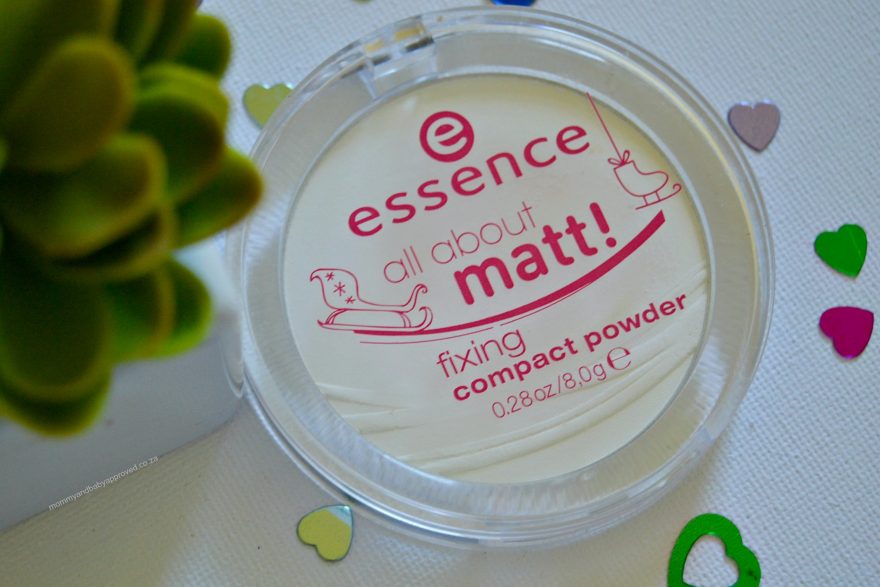 I got this in the Essence advent calendar that they sold around November last year. To be honest I wasn't quite sure how i'm going to use it then but I have since found my way around it and I LOVE it. This fixing powder helps me keep my skin matte all day. I also like to apply it on top of my normal face powder especially in areas that I know gets oily. I love to use this powder to matte out my lipsticks – even on my naturally matte lipsticks – I use it and it just makes magic. No residue, no hustle, just nice beautiful matte looking situation that you will absolutely love. I'm not sure how much this costs but it can be bought at either Clicks and/or Dischem, and some selected Pick n Pay stores.
These are the products that we've been loving during the month of March and we will be continuing to love and use them in April. Hope you enjoyed reading this post and getting a tiny glimpse into our lives.
Which products have you been loving during the month of March?
xoxo
Oluv