Dear future husband…
Never in a million years, read 28 years, did I ever think that I'd be writing this post, especially on this platform but then again I never thought many other things would happen and they did so here goes nothing.
First of all… Hi, my name is Olerato and I have a feeling we already know each other. Regardless, I want to reintroduce myself to you.
I  am a woman of very little words. Often misunderstood and taken for granted. I am strong, independent, go-getter and I find it very difficult to ask for things from a man. But I'm also soft and fluffy inside. I hurt easily and I cry a lot from frustration of not being able to express myself.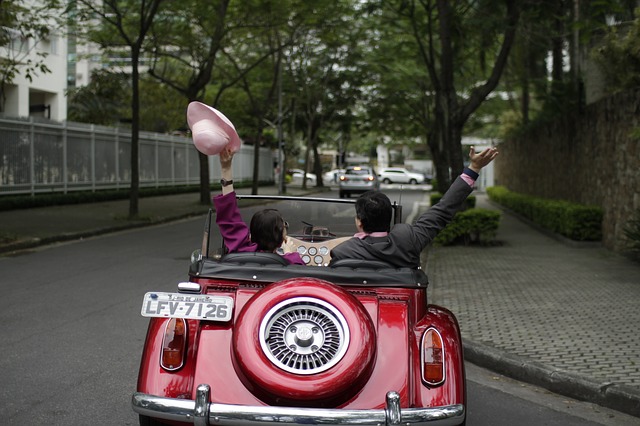 I imagine you are strong, selfless, handsome, kind, patient and loving. Mostly, I just imagine that you are human, that you understand people make mistakes and that you have a forgiving heart. This is important to me because I am as human as can ever be. Most of my intentions hardly ever equal the impact because I am not very good at expressing myself. This will cause some friction between us at some point but believe me when I say, those usually come from a really good place. They are just met with poor delivery and the results…. Well, they'll speak for themselves.
Allow me to be myself and to have the freedom to speak my mind without fear of ruining the mood. Understand that I need you to have your own alone time while simultaneously holding me closely. Acknowledge that I am human and even though I may not always ask for it, I need help.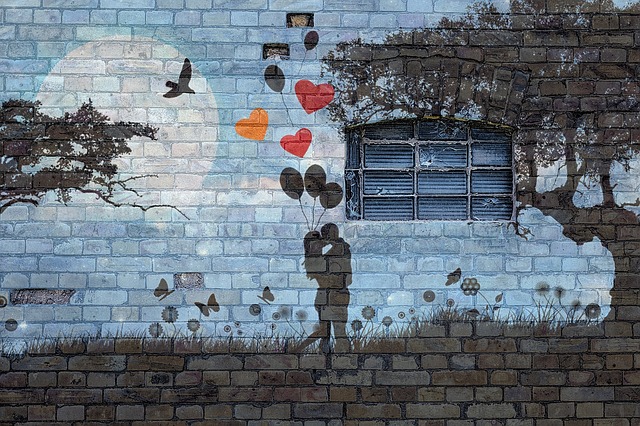 More often than not, I will go out of my way to make your day and put a smile on your face. Some days it will be easy and others not so much. But this is who I am. I thrive on love, happiness, warm cuddles, support, positivity, and adventure. Though i'd be happy to have us veg out on the couch laughing and talking all day, with kids around and responsibilities that's just not how our lives will be set up. So I will take that occasional night out for just you and me and those random *this is to make your day* gifts anytime.
Please understand that I need a man who will put me first. As selfish as this sounds coming from someone with 2 kids, the reality is my dear husband, when all is said and done, it'll boil down to me and you. If we don't prioritise and love each other first, how will we ever teach our kids about love?
I am not asking for too much only what I deserve and I hope you'll be up for the ride.
Till then
Yours truly
Future wife (Oluv)