Normally I don't make blog posts about my favourites beauty products. Not because I don't want to but because I always talk about my beauty favourites in videos . However this month feels different. It is finally the end of winter and the beginning of my favourite season – Spring!
It's time to show off those beautiful legs we've been covering up with layers of clothes during the cold winter days and the time to enjoy ice cream without runny noses. But most excitingly, it's the time to start shopping and exploring all the new beauty/makeup products – Spring/Summer 2016 range.
Winter is the frustrating and hardest time of the year for me. My skin gets dry and dull! However, winter is also somewhat very exciting! I get to try out a bunch of products and have fun while I'm at it. Some I fall in love with and Others are a complete fail.
For the longest time I did not use makeup products on my face. I was terrified that something could go wrong and my face would never look the same again. This was all clearly in my head! But I have since got over the fear and I am now exploring and playing with different beauty products from different brands and I love it. I even am now actually enjoying doing products reviews.
These are some of the beauty products that I have been loving and using this past winter. These are simply amazing and I have honestly fallen in love with them. I still continue to use them to this day.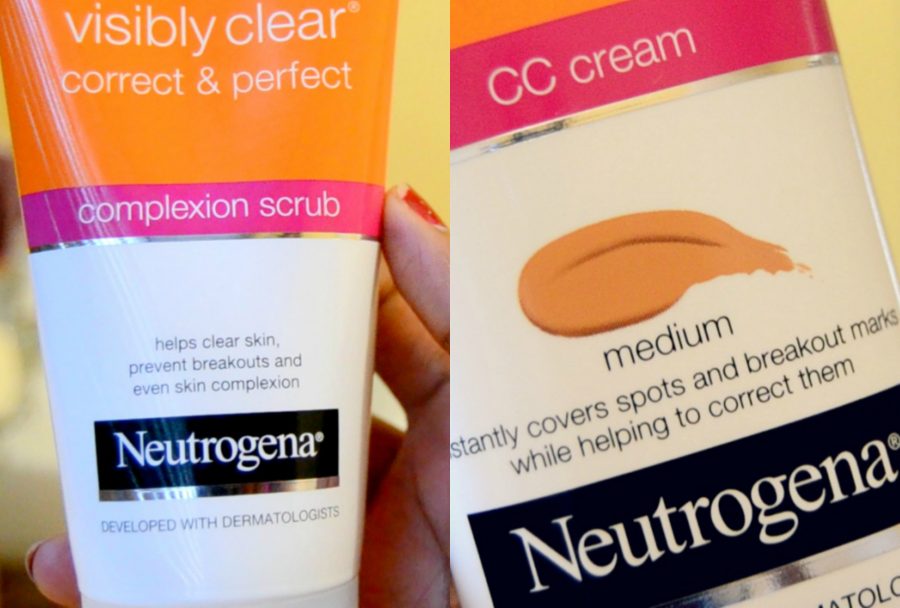 Neutrogena CC Cream & Complexion Scrub
This is a magical pair. The scrub leaves my skin moisturized, feeling clean, and fresh. The CC Cream on the other hand brings out the glow, evens out my skin, and has a beautiful dewy finish. Though I wish there was a Dark shade for the CC Cream, I still really like the medium shade. Bronzer and Face Powder works wonders and helps me match the CC Cream to my skin tone. Here's full reviews I wrote on the CC Cream & Complexion Scrub.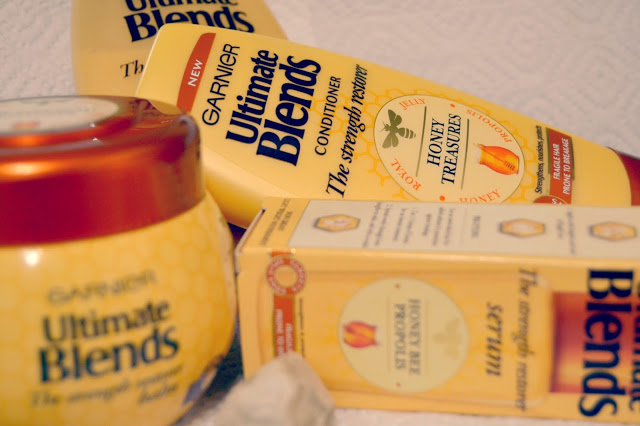 Garnier Ultimate Hair Products
Myself and my daughter have 4c type natural hair. The struggle of trying to find hair products that can not only keep our hair looking healthy but also moisturized can be very real at times. I bought these products and we've been hooked. These are my go-to products and I love them. They smell fantastic. The Shampoo foams really well. Love the thick texture. The conditioner is incredible, feels really good and it's super easy to apply.
I've seriously been obsessed with this mascara. Then again, when am I never obsessed with mascara!
Unfortunately for me, I have super thin to none existent lashes. I never leave the house without mascara on but I hate spending too much applying mascara – busy mama,limited time. This rubybox mascara has been my lashes bestie. The brush bristles are perfect enough to hold my tiny lashes and actually get some product in there. I definitely will be buying more of this mascara in the future. I do have to find where to buy it though since I received this one in the mail.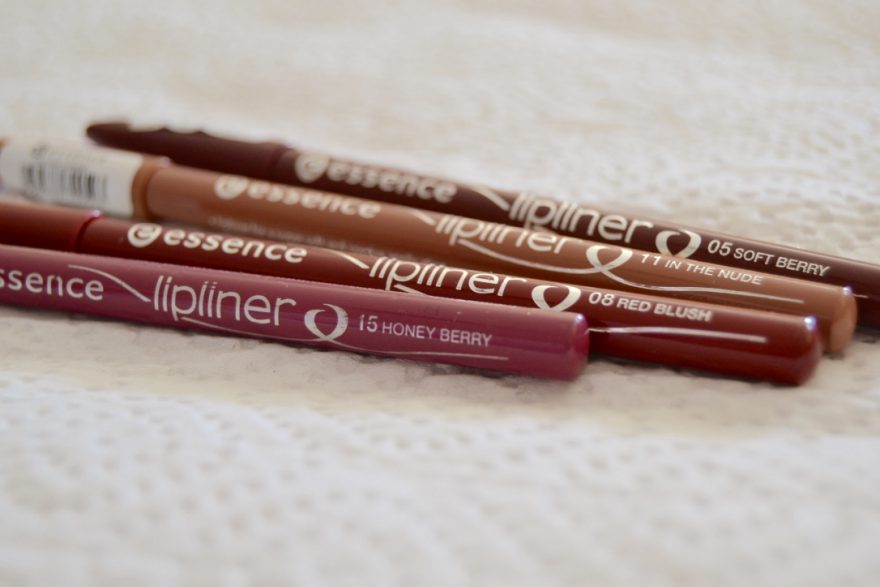 Now this is where part of my happiness comes from! These are creamy, they apply easy, nicely pigmented, and just simply amazing. The big bonus is that they are so affordable – only R20 each. I've been wearing them daily since the beginning of winter and I still do to this day. I just love, love, love them.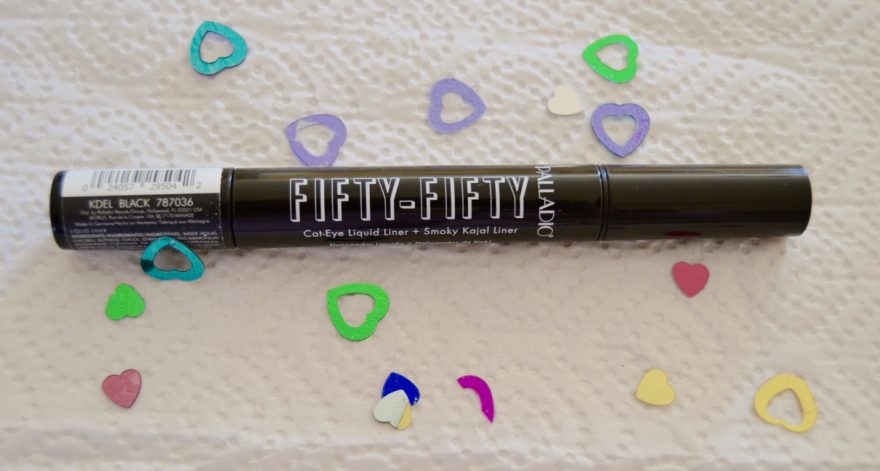 This right here is what all eye liners should look like. I love the convenience of having a cream/kajal and liquid liner in one product. The liquid liner rarely smudges which is awesome and the cream liner applies so smooth and easily.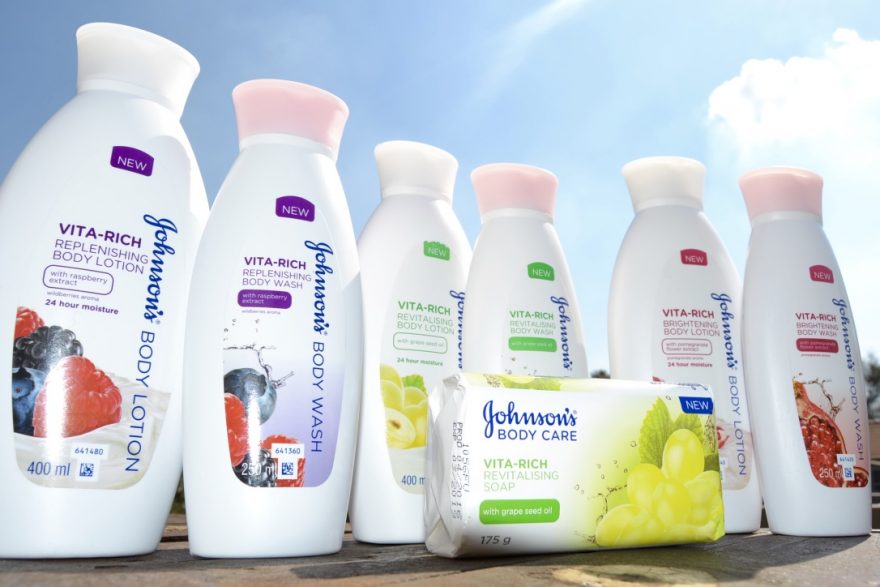 Johnson's vita-rich products
I could go on for days about why I've been loving these products but since I've already written a review on them, I'll just link it here. But all I want to say is I'm in love.
Hope you enjoyed reading this post. These products have been my loves throughout winter. They have kept me smelling good, feeling fresh, and looking fly 🙂 and I love them. Have you tried any of these products? How did you like them?
Until next time….
xoxo
Oluv