Each year comes with something different, whether it be adventure, lessons, grief, or happiness! It brings something! It may not always be something good for you; heck it may even be nothing sometimes. Point is it is never constant. That's just the way of life.
However, each year during the month of May, we celebrate Mother's Day. This is a constant thing we do every year. The date may change but the meaning or sentiments behind it stays the same. It is Mother's Day!
I have partnered with Neutrogena & Johnson's baby to make this year's Mother's Day an extra special day for 2 Moms and their little ones. This Mother's Day, I will be giving away 2 special hampers worth R700 each to 2 lucky winners. In the hampers, there'll be goodies from Neutrogena specifically for the Mom and goodies from Johnson's Baby for the little one.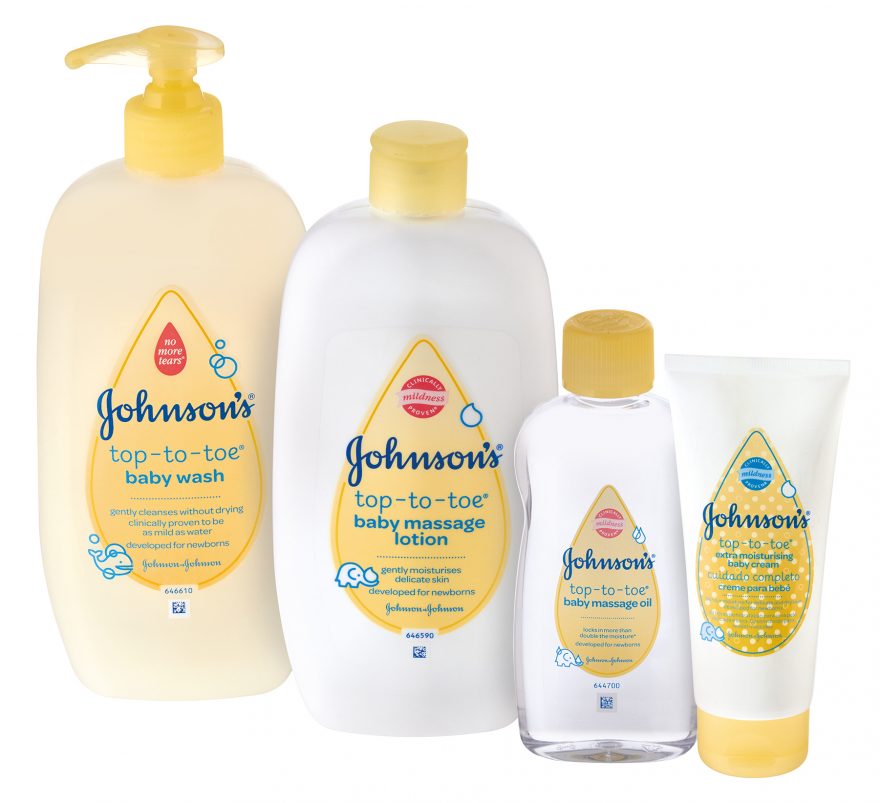 Personally, I have been using Neutrogena products for a while now and they are amazing on my skin. They smell great, keeps me hydrated, and I can always count on them to keep my face looking beautiful. Johnson's Baby has also been a constant in my life. Way before I had my daughter, I used to help my Mom with my little brothers and she swore by Johnson's baby. She used their products for just about everything – from shampoos to lotions – and each time she was happy with the results. It's no surprise that I use the Johnson's baby products on my daughter as well. They are simply amazing, gentle on little one's skin, smells like a breath of fresh air, and are totally affordable.
Now imagine having those 2 amazing brands in one hamper?
Here's what you need to do to enter:
Share this post with your Facebook friends and tag

Mommy and Baby Approved
NeutrogenaSA
JohnsonsBabySA

Tweet this giveaway and tag
Comment below and tell me what you like most about being a Mom,
You must be living within the borders of South Africa to be eligible to enter
a Rafflecopter giveaway

Winners will be selected and announced on the 14th of May 2017 and they will have 24 hours to claim their prize. Failure to do so will result in a new winner being selected. Good luck.
Xoxo
Oluv